In this act Mister Altema, a senior citizen tries to stay young and does everything for it!
But the world is changing so quickly that is is a real struggle to keep up.
Luckily he 's got some help of his grandchild to help him to be aware of modern techniques. But it s not always easy for Mister Altema to apply those modern techniques.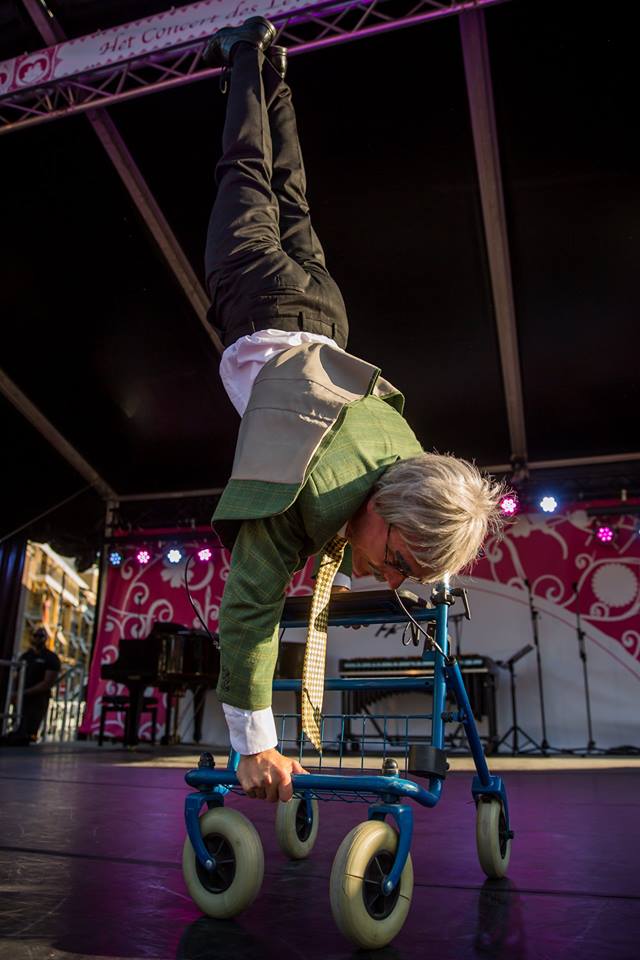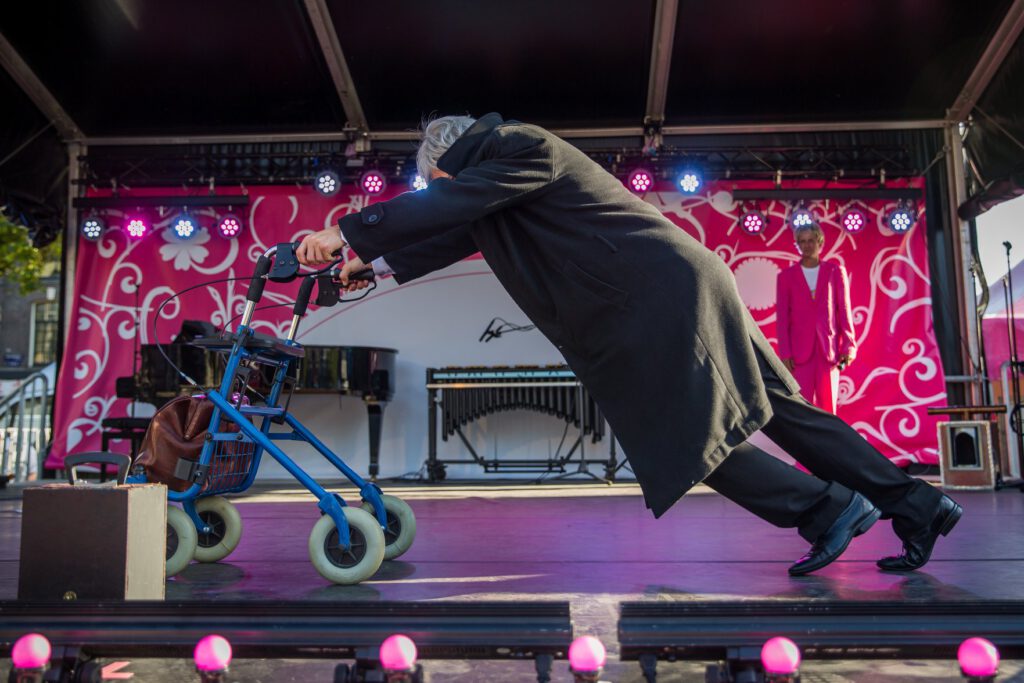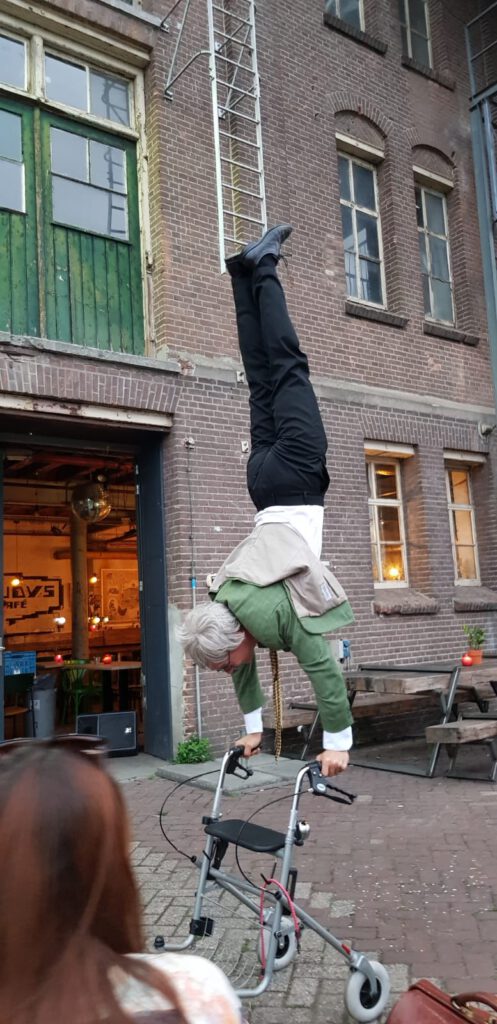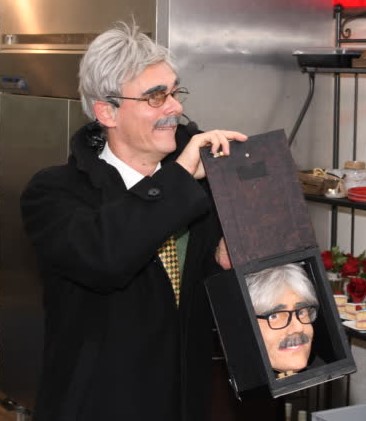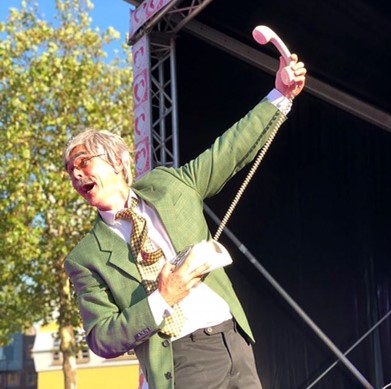 This show is a nice mixture of comic theatre, illusions and acrobatics. Entertaining for young, old and older!
For bookings or more information contact us: info@brevismagic.com